Women's Wig,Synthetic Wig,Festival Wig,Lesson Wig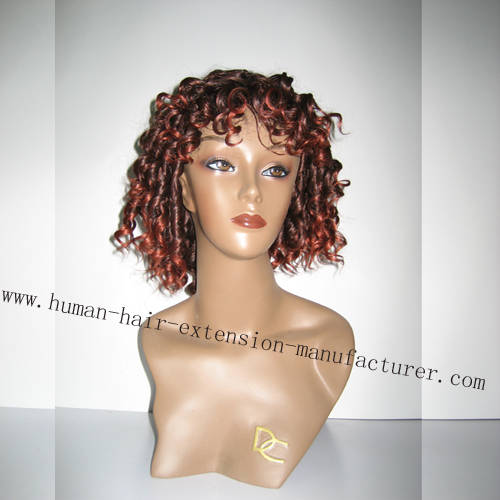 Click to enlarge image

Manufacturer of Lace Front Women's Wig,Full Lace Wig,Synthetic Hair Wig,Festival Wig,Cosmetic Wig,Lesson Wig,Mannequin(Manikin Wig),Training Wig Etc.

Wigs are the wonderful way of changing your colour at once,making you beauty dream come true immediately. They have two main types,human hair wig and synthetic wig.The former include lace front wig,full lace wig,half machine made half hand tied,all hand knoted etc. Swiss lace,french lace or Mono are applied.

Please don? hesitate to contact our us,competitve factory price come true.


Click to enlarge image